Fighting cancer is difficult enough, but living with it is even tougher.
Cleaning For A Reason is a nonprofit organization that serves all the United States and Canada. Our  involvement is to give the gift of free house cleaning to women undergoing treatment for any type of cancer. Our goal is to let these women focus on their health and treatment while we focus on, and take away the worry and work of, cleaning their homes– free of charge.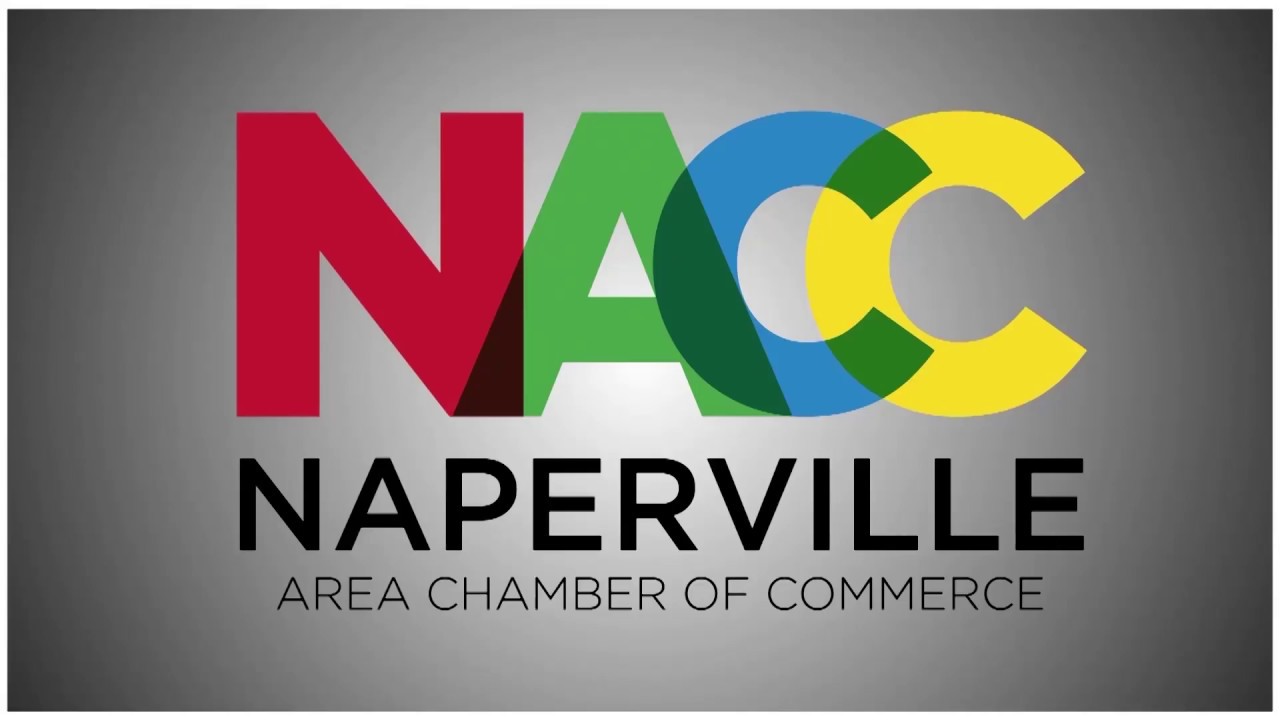 Contact Information
Please do not hesitate to call or email us for all of your cleaning needs.
Email: lewis@ldjcleaning.com